On May 30th, Team Electric Blue will kick off for the WAVE 2014 in Bachenbülach (CH) and make its first sightseeing stop at Schlösschen Wörth near the famous Rheinfall in Neuhausen and then heading on to the very picturesque city of Schaffhausen (CH). A visit to the medieval castle Munot will spend us the best overview over the town.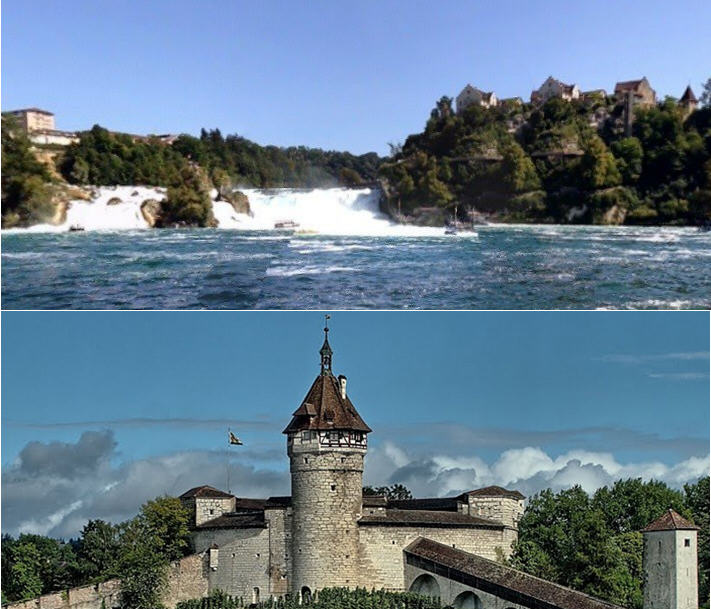 Near Engen (D), the team will join with other Tesla drivers from the Swiss Tesla Owners Club. We hope the parking lot at the motorway service center is big enough to host all of us  😉
From there the Tesla convoy heads to Meilenwerk in Böblingen (D).
Our trip Bachenbülach – Böblingen on google maps.